The Masseria Rossella restaurant
Masseria Rossella's restaurant offers genuine cuisine, which incorporates traditional Sicilian recipes, with originality and taste and using local and seasonal ingredients, many of which are the fruit of our organic garden: tomatoes, courgettes, aubergines, peppers, cauliflowers, artichokes, preserves and homemade sauces. Ricotta, caciotte and cacio Cavallo, but also cured meats and desserts are local products, all coming from the territory of Piana degli Albanesi, Santa Cristina Gela and Marineo. Don't miss the Sicilian cannolo filled with fresh sheep ricotta. The wine list offers the best of the surrounding cellars.
Our restaurant is made up of a large dining room and another smaller room, which can serve up to 110 seats in total. An ancient stone arch and the surrounding lounges create an intimate and refined atmosphere, perfectly integrated with the well-kept outdoor spaces and the greenery of the estate with its gardens, olive groves and vineyards.
We take care of all needs and are prepared to cook vegetarian or gluten free menus.
We will introduce you to Sicily starting from the table, letting you savor the intense flavors of this land.
Sunday menu for lunch in the farmhouse
Sunday menus are offered every week by Masseria Rossella, always keeping the quality of raw materials and Sicilian tradition in the foreground.
With vegetarian and gluten free menus, the restaurant is ready to meet your dietary needs.
Vegetarian cuisine: it is now one of the most widespread and popular.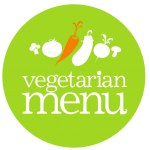 The restaurant of Masseria Rossella offers its guests personalized menus and specific dishes for those who follow a vegetarian diet; with particular attention to raw materials, our recipes, cooked with the vegetables from our estate and genuine local products, will delight your palate. We invite you to taste our vegetarian menus, to have lunch on the farm without having to give up your eating choices and habits.
The Gluten Free diet becomes an increasingly present need.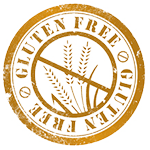 The restaurant of Masseria Rossella, in step with everyone's needs, offers its guests personalized menus and dishes for those who follow a special diet, gluten-free or based on food intolerances specific; the careful and skilled hands of our cooks and the meticulous selection of ingredients and cooking utensils, will allow you to savor our tasty recipes, cooked with genuine local products, in total serenity for your health and your eating habits.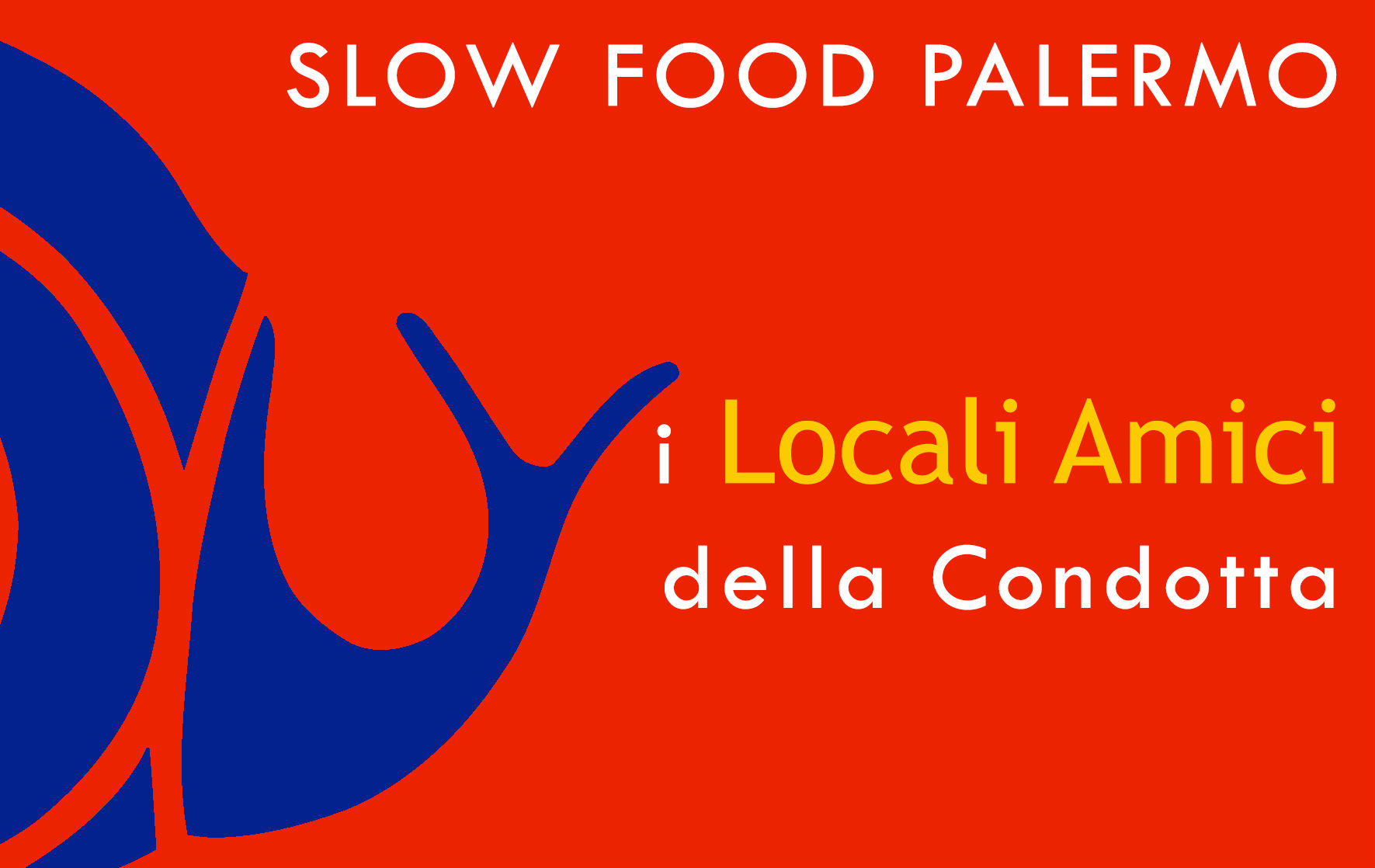 Masseria Rossella is also a "Locale Amico" of Slow Food, a journey that began a few years ago and which has recently led to the achievement of this prestigious award.
In fact, Slow Food has long been synonymous with the territory and a healthy eating policy.
Carlo Petrini, its founder, made the motto "good, clean and fair food" the slogan of this international association committed to giving value to food, respecting those who produce it, in harmony with the environment and the ecosystem. , thanks to the knowledge of the territory and local traditions. Slow Food has also been able to restore value and in some cases bring to light, products that are little known or almost extinct, and which represent the excellence of the territory to which they belong, the Slow Food presidia.
The cuisine of Masseria Rossella has therefore for some time married this philosophy, based on seasonal and local products.
In our menus, you will therefore find the excellences produced in this area of the region such as:
Ricotta cheese, cannoli and the bread from Piana degli Albanesi.
Cheeses, such as primo sale di Piana, pecorino di Palazzo Adriano, caciocavallo di Godrano, and Vastedda DOP del Belice.